Advertisers
WHO WE WORK WITH
At duPont REGISTRY, we cater to the world of luxury by providing a marketplace that connects buyers and sellers across the automotive, watch, aviation industries, and beyond. Our media source is dedicated to offering a seamless and unforgettable experience for our esteemed clientele.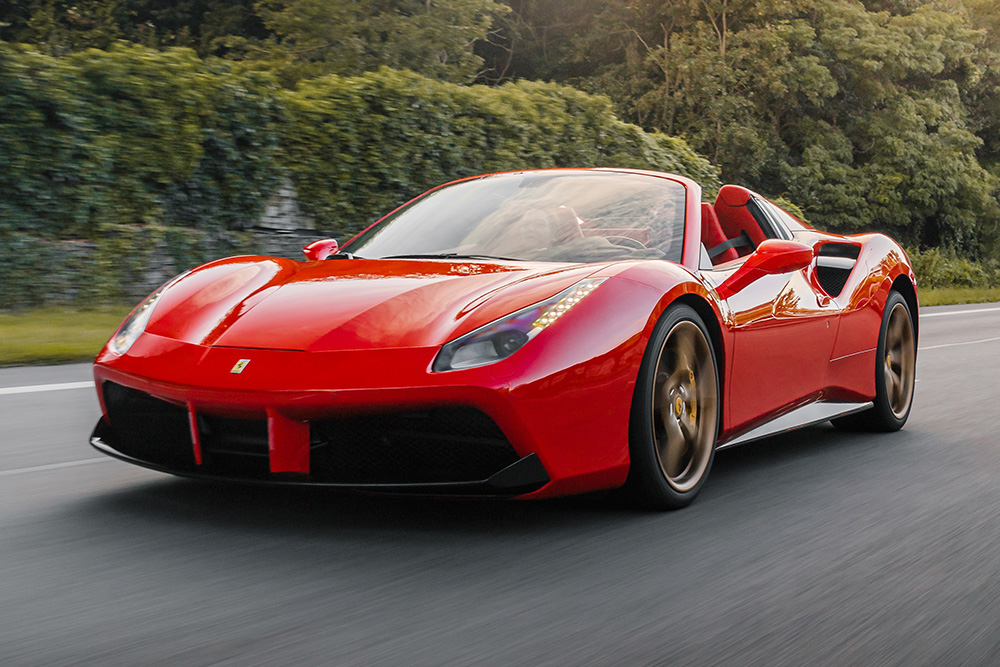 AUTOMOTIVE
duPont REGISTRY's automotive marketplace has been the trusted source for buyers and sellers in the automotive market since 1985. Whether you're representing an OEM, dealership, aftermarket company, or even a private seller, we have solutions that are suited to your needs that will connect you with qualified buyers.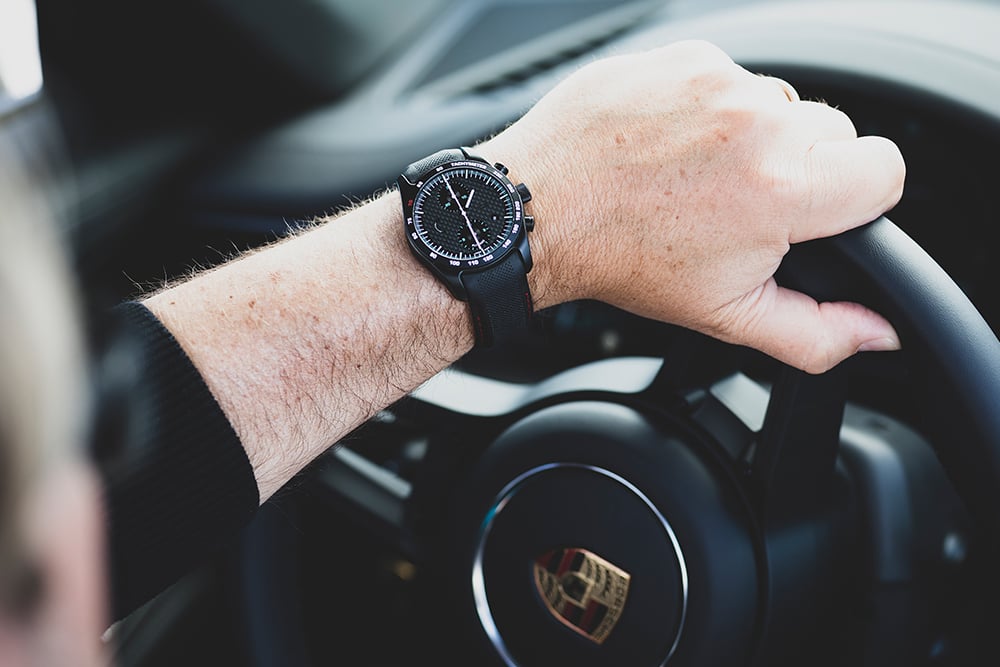 LUXURY LIFESTYLE
Our audience and readership are comprised of affluent individuals in the market for high-end automobiles. These high-net-worth individuals are naturally also interested in luxury lifestyle products. Let our targeted campaigns help your brand reach the right audience.
PRIVATE TRAVEL
Our affluent audience is not held to just traveling by luxury automobiles, but also through private travel in the skies and on the seas. See how we get the private aviation and yacht offerings in front of our audience and readers.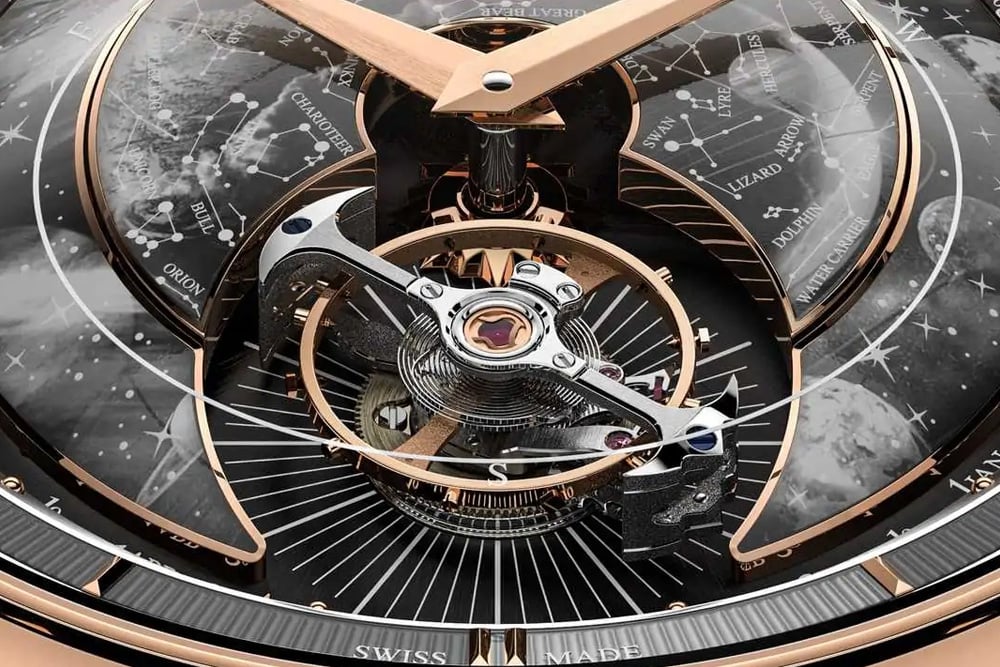 WATCHES
At duPont REGISTRY, we pride ourselves in being the catalyst for the perfect match between watch enthusiasts and top-tier watchmakers. Our watch advertising solutions offer luxury watch brands the opportunity to effortlessly connect with their ideal buyers, fostering long-lasting relationships built on mutual admiration.
let's Get Started
Ready to reach our affluent audience? Reach out to us today.