PRIVATE TRAVEL
Travel In Style
Our platform features the most exclusive and sought-after private aviation and luxury boating solutions, making us the perfect destination for luxury travelers. Whether you're looking to advertise your private jet or yacht charter and more, our platform offers unparalleled exposure to a global audience of discerning customers.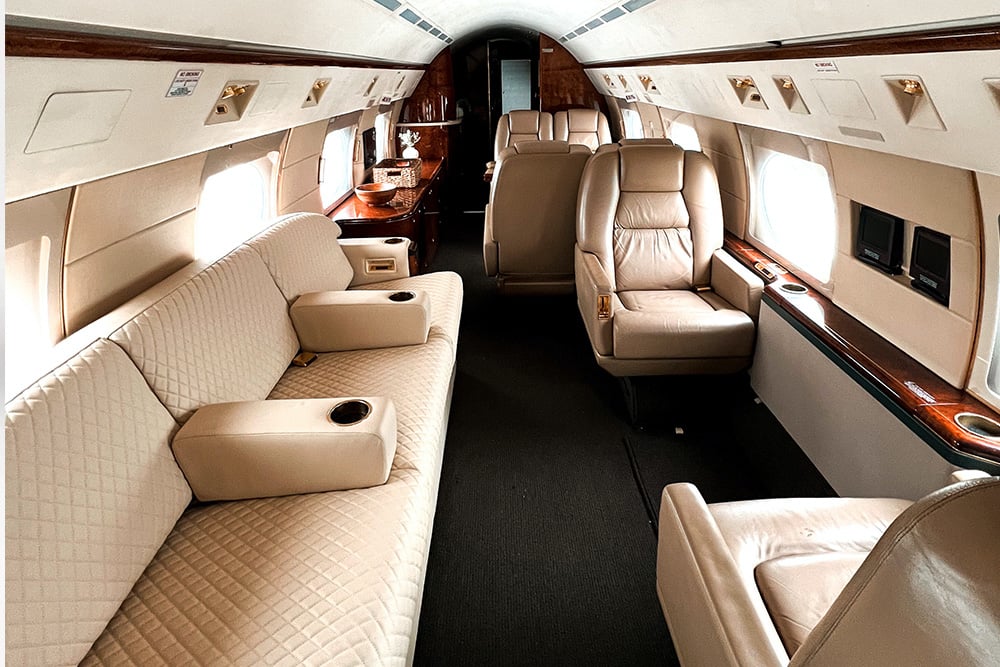 ADVERTISERS
Private Jets
Looking to sell your private jet to the right buyer? Advertise with duPont REGISTRY and reach a targeted audience of high-net-worth individuals. Connect with clients today.
ADVERTISERS
Reach high-net-worth individuals and showcase your helicopters to a discerning audience. Advertise with a leading luxury media company and connect with clients looking for high-end aviation solutions.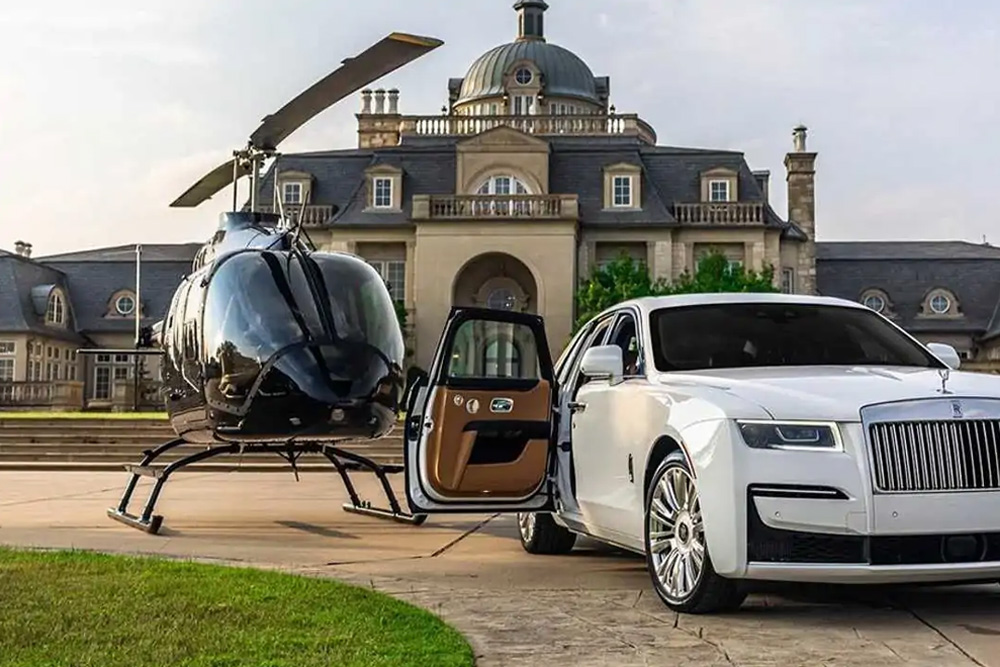 duPont REGISTRY has been the leader in luxury since 1985.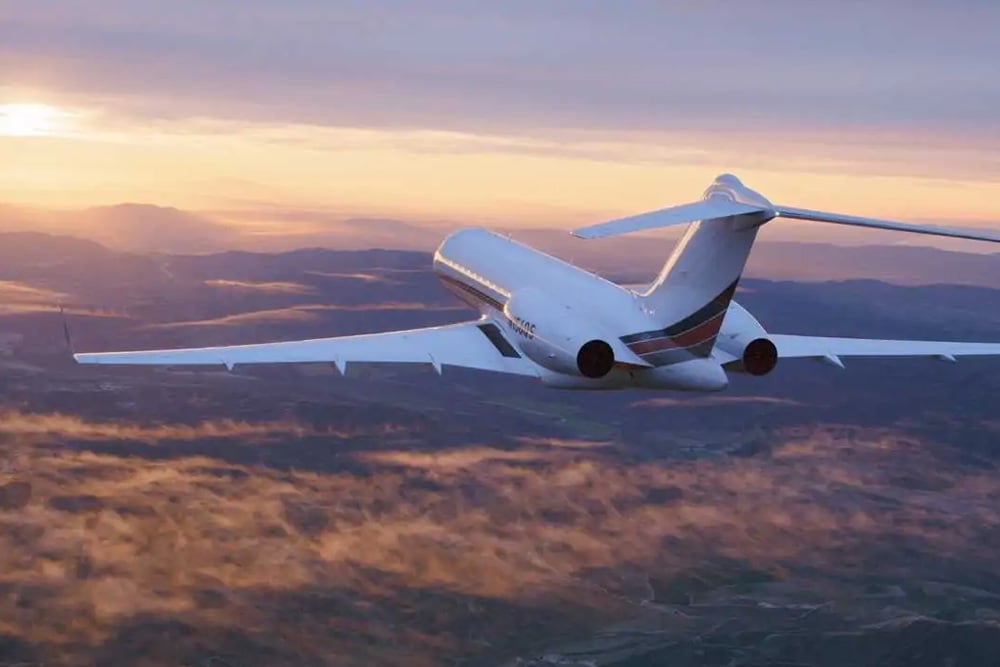 ADVERTISERS
Private Aviation Solutions
Connect with high-end clients and elevate your private aviation business to new heights. Advertise with a premier luxury media company and showcase your brokerage and charter services to discerning buyers.
ADVERTISERS
Expand your reach to affluent individuals in the market for luxury boats and yachts. Advertise with a premier luxury media company to showcase your sales, charter, and manufacturing services, and connect with discerning clients seeking high-end marine solutions.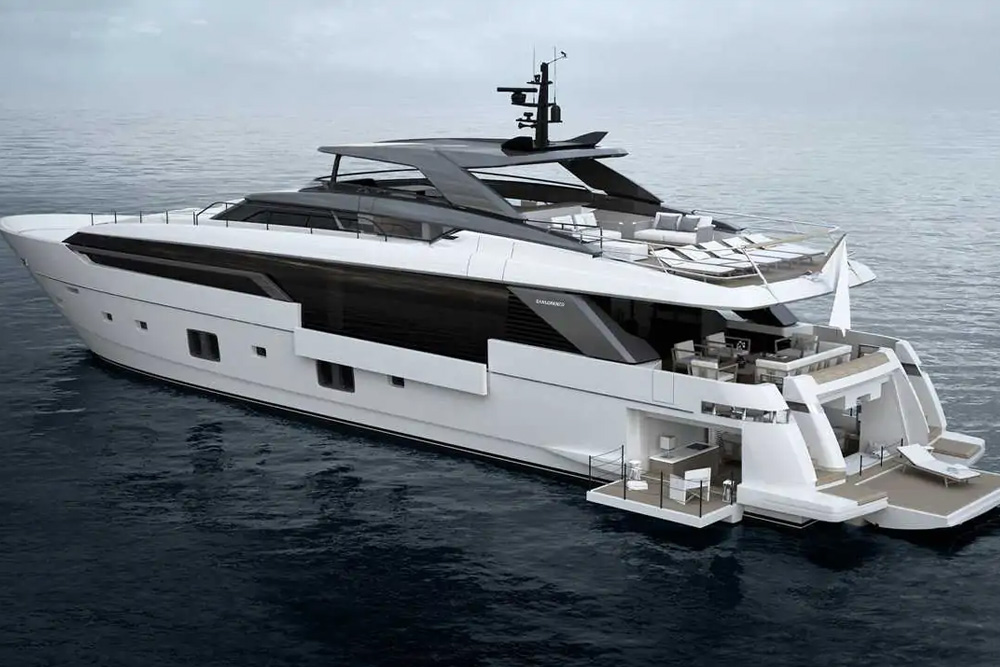 How do I advertise my private travel brand/company with duPont REGISTRY?

Advertising with duPont REGISTRY starts with contacting us through our online forms found on this website. From there, one of our representatives will reach back out to you and discuss how advertising with duPont REGISTRY can benefit your brand or company.


What types of advertising opportunities are available for private travel brands?

duPont REGISTRY offers a wide range of advertising opportunities across our digital and print products. This includes personalized campaigns that span across both verticals for optimal reach. Our representatives will help you and your brand find the right products that are perfect for the results that are sought after. Be sure to reach out to us today to see how you can get your private travel company in our digital products or on the pages of our world-renowned magazine.
Why should I advertise with duPont REGISTRY?

duPont REGISTRY makes it easy and simple to get in front of the world's most affluent and discerning audience. Our readership and audience include millionaires, billionaires, CEOs, and more, all of whom are interested in or are currently utilizing private travel. Advertising with duPont REGISTRY is the easiest way to immediately get your private travel company in front of an audience of affluent travelers.