Driving Luxury Since 1985
Where the buying and selling never ends.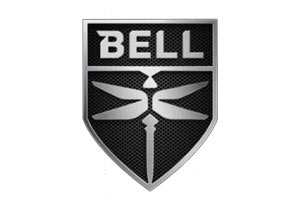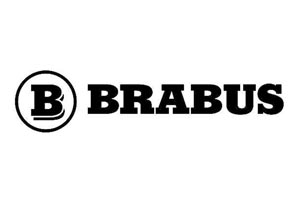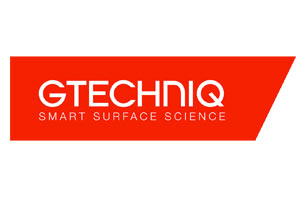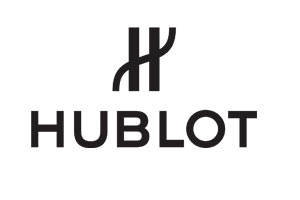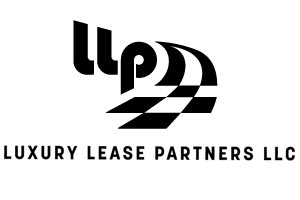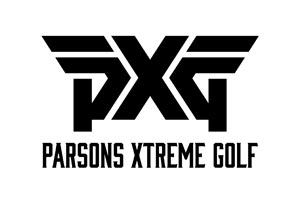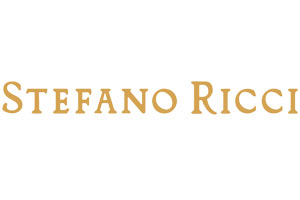 Since 1985, our magazine has built brands and helped advertisers reach our audience of wealthy consumers. Find out how our print solutions can help your business get in front of our audience.
Customized content written and developed by our digital content strategists, that is specific to your brand. Tell your brand story with duPont REGISTRY content marketing to our affluent audience.
A Social Media powerhouse with celebrity and high-net-worth followers. Our social accounts put luxury advertisers in-front of in-market buyers.
duPont REGISTRY's daily Newsletter will put the focus on your brand with limited banner positions sold per newsletter & dedicated fan base.
Receive 100% exclusivity with above-the-fold branding. High-impact, custom ad units offer proven strong click-through rates and high engagement.
Designed for top-tier advertisers to own prominent real-estate on duPont REGISTRY digital properties. Place your brand in front of users looking for their next luxury purchase.
Who We Reach
With an established name and reputation, we at duPont REGISTRY are proud to connect millions of qualified buyers with the luxury brands that we represent.

As part of our growing audience, the community of affluent readers includes celebrities, collectors, and influential individuals that share the same passion for the finer things in life.

Our diverse audience stems from an array of industries and lifestyles that rely on duPont REGISTRY when purchasing the world's most high-end products.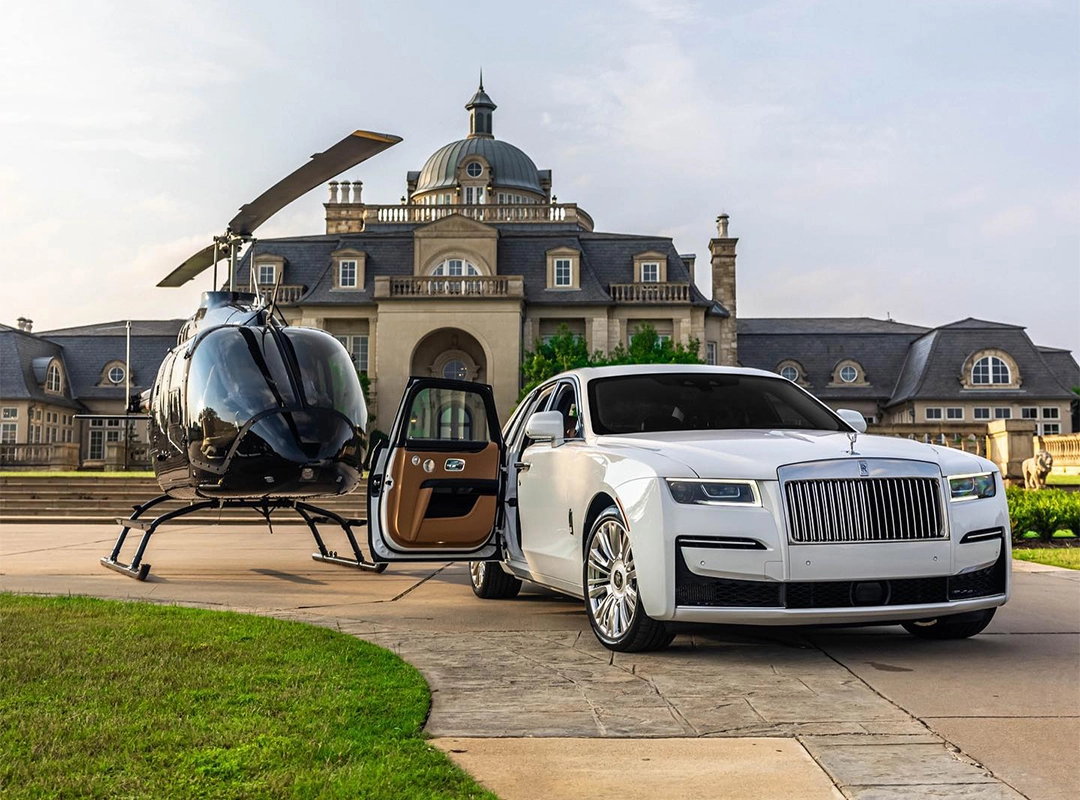 4.5 Million
Monthly Pageviews
7.5 Million
Social Followers
81% Respond
To Advertising
Who We Are
For over 37 years, duPont REGISTRY has been the premier exotic and luxury automotive marketplace. Having connected millions of buyers and sellers across the globe, duPont REGISTRY has facilitated billions in transactions. With such provenance, duPont REGISTRY is where buyers and sellers of fine automobiles turn to when they want results.

Now, duPont REGISTRY has become part of the Motorsport Network and is undergoing a momentous transition. By utilizing Motorsport Network's advanced technology capabilities, duPont REGISTRY will further extend its leadership position as the most influential, innovative, and sophisticated ultra luxury and exotic automotive marketplace. The new duPont REGISTRY magazine and website are just the start of what is to come from us.
Our Audience Is Waiting For You
After over 37 years in the publishing industry, duPont REGISTRY'S™ monthly magazines continue to be the leading publications for the high-end marketplace. The magazine distribution list includes regular subscribers in all 50 states and 54 foreign countries. Combine this reach with the multi-million monthly pageviews garnered by our online marketplace and our millions of social followers, we reach all corners of the luxury goods and exotic car consumer base.