Ready. Set. Sell.

Since 1985, we connect buyers and sellers in the automotive and luxury industries, connecting clients with affluent, in-market buyers, positioning your company in front of your ideal customer. Fill out the form to get started and our dedicated account representatives will be in touch shortly.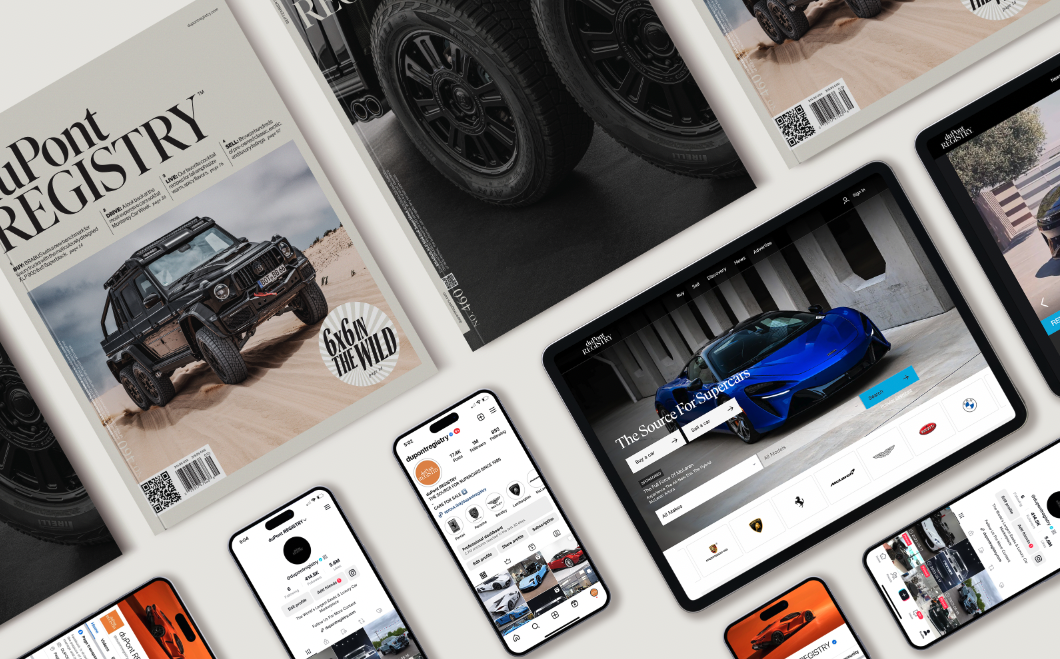 WHO WE ARE
Luxury Marketplace + Media
For over 40 years, duPont REGISTRY GROUP has been the premier exotic and luxury automotive marketplace. Having connected millions of buyers and sellers across the globe, duPont REGISTRY GROUP has facilitated billions of dollars in transactions.
Now, duPont REGISTRY GROUP is undergoing a momentous transition.
By utilizing it's advanced technology capabilities, duPont REGISTRY GROUP will further extend its leadership position as the most influential, innovative, and sophisticated ultra-luxury and exotic automotive marketplace.
WHAT WE DO
Connect Buyers + Sellers
With millions of in-market shoppers using duPont REGISTRY's digital + print products each month, our marketplace technology and premium publishing is built to drive results for our clients Whether you are an automotive dealer or luxury brand, our digital product has a solution to connect you with your ideal customer.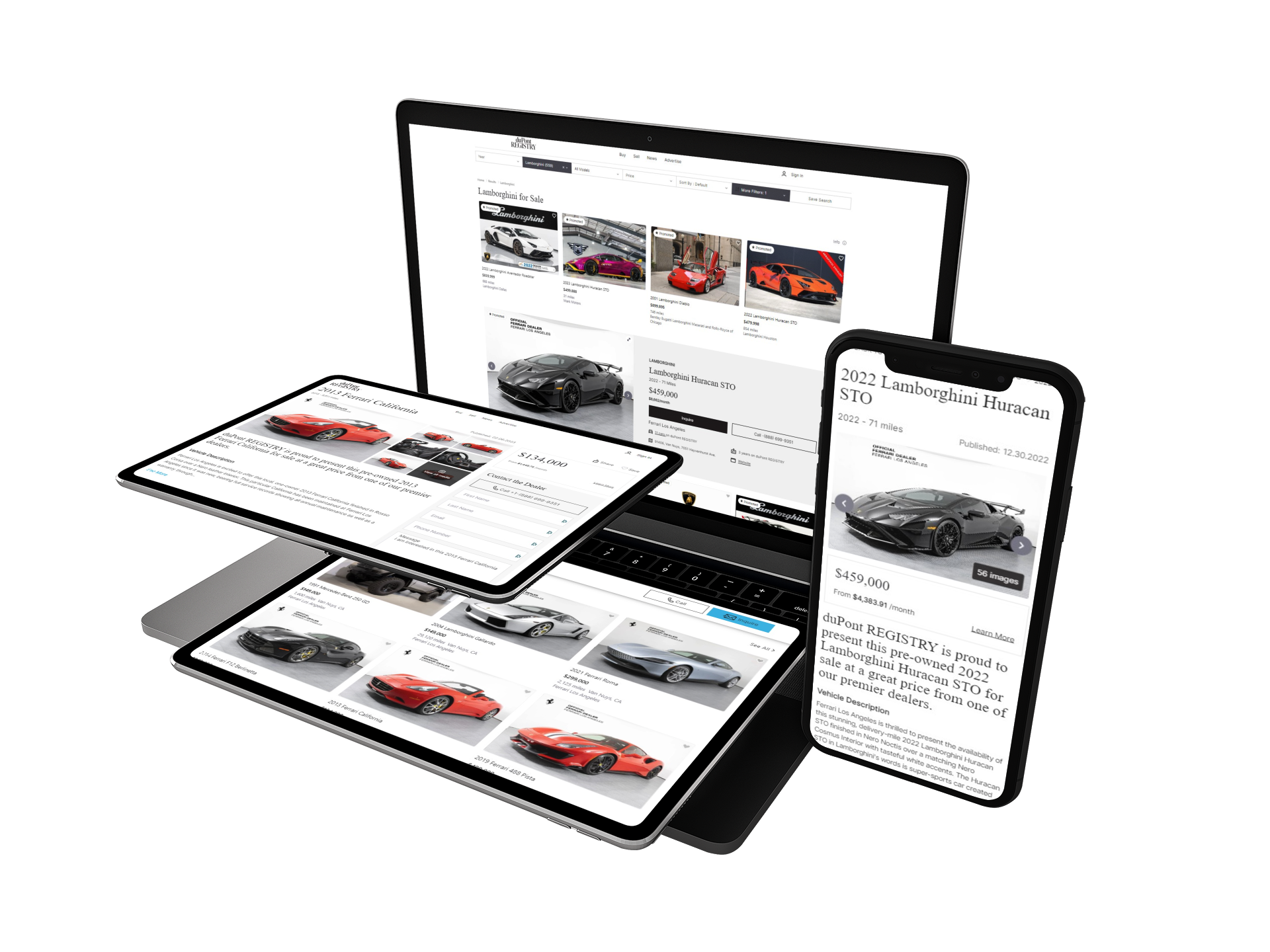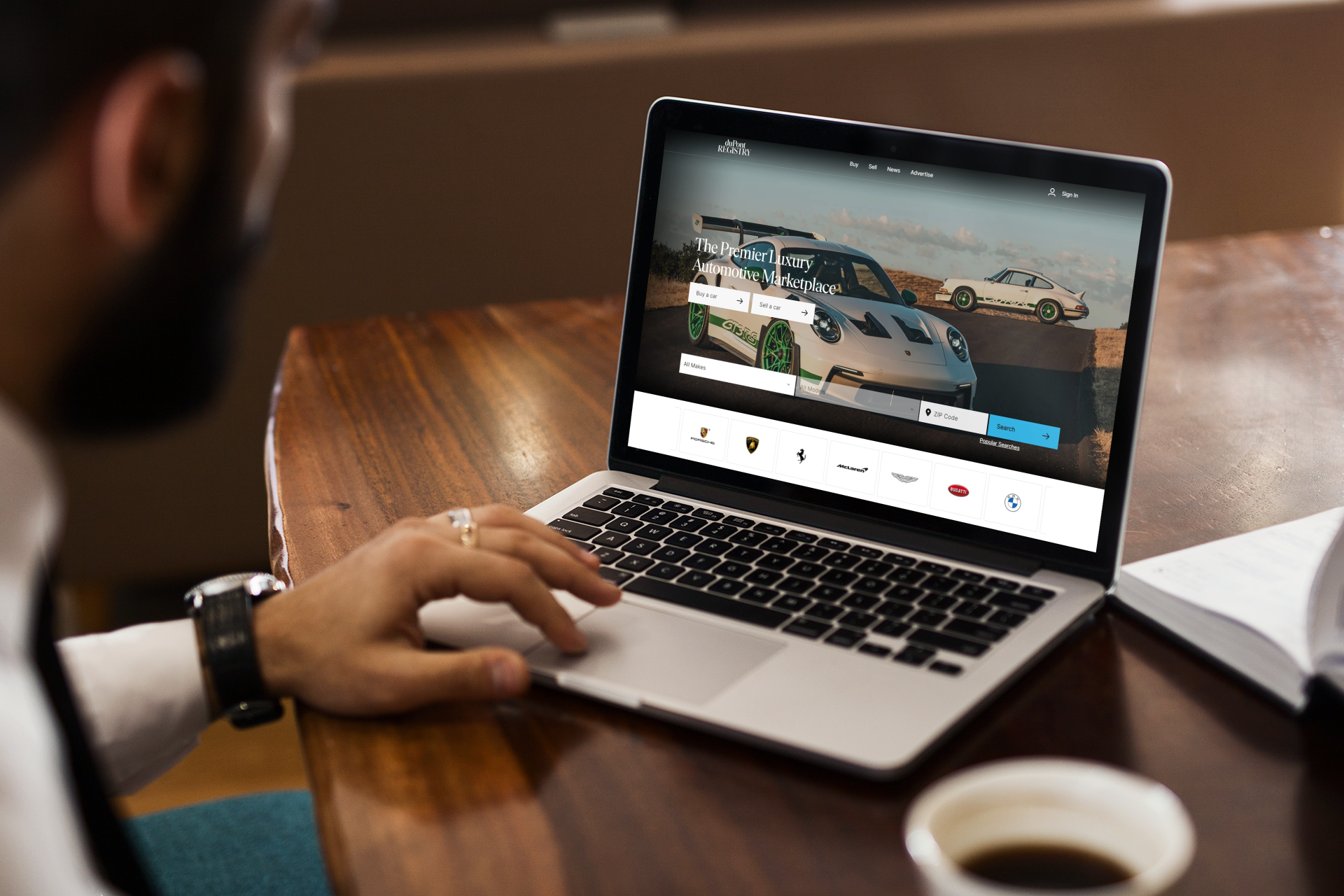 WHO WE REACH
An Affluent And In-Market Audience
We proudly connect millions of qualified buyers with luxury brands. Our affluent audience includes celebrities, collectors, and influential individuals who share a passion for the finer things in life. They rely on us when purchasing the world's most high-end products.
WHO WE WORK WITH
Exclusive Brands, Luxury Products and Niche Services
duPont REGISTRY represents thousands of luxury clients. Our mission is to provide exclusive opportunities for our audience to discover and purchase products and services from the best companies in the luxury industry. From branding campaigns to strategic marketing solutions, we are ready to work for you.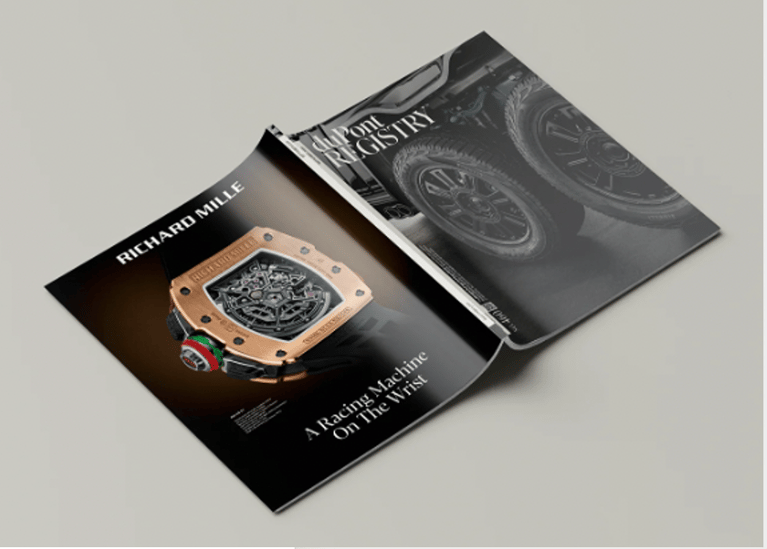 Solutions for Every Business
Are You Ready To Take Your Brand To The Next Level With duPont REGISTRY?
Frequently Asked Questions
How do I advertise with duPont REGISTRY?

Advertising with duPont REGISTRY starts with contacting us through our online forms found on this website. From there, one of our representatives will reach back out to you and discuss how advertising with duPont REGISTRY can benefit your brand or company.
Who advertises with duPont REGISTRY?

A wide range of luxury brands from multiple markets relies on duPont REGISTRY to help them get their brands in front of our affluent readership. This includes high-end automotive dealerships, private sellers of luxury automobiles, OEMs, luxury lifestyle brands, real estate agents and brokers, yacht builders and brokers, and many others.
Why should I advertise with duPont REGISTRY?

duPont REGISTRY makes it easy and simple to get in front of the world's most affluent and discerning audience. Our readership and audience include millionaires, billionaires, collectors, enthusiasts, CEOs, and more, all of whom are interested in what you have to offer. Advertising with duPont REGISTRY is the easiest way to immediately get the right eyes on what your brand has to offer and see results.