Dealers
Looking to reach those with a taste for the finer things in life? Look no further than duPont REGISTRY. Our multi-platform approach provides a targeted and effective way to showcase your luxury vehicles and increase sales.




Dealers
Marketplace
Gain exclusive access to the most discerning and affluent luxury audience with duPont REGISTRY. Our audience is comprised of individuals who demand the very best in life, from exotic cars to million dollar homes. By showcasing your vehicle with us, you'll be reaching a highly targeted and highly engaged audience who have a true appreciation for the finer things in life. Don't settle for anything less than the best – showcase your vehicle with duPont REGISTRY today.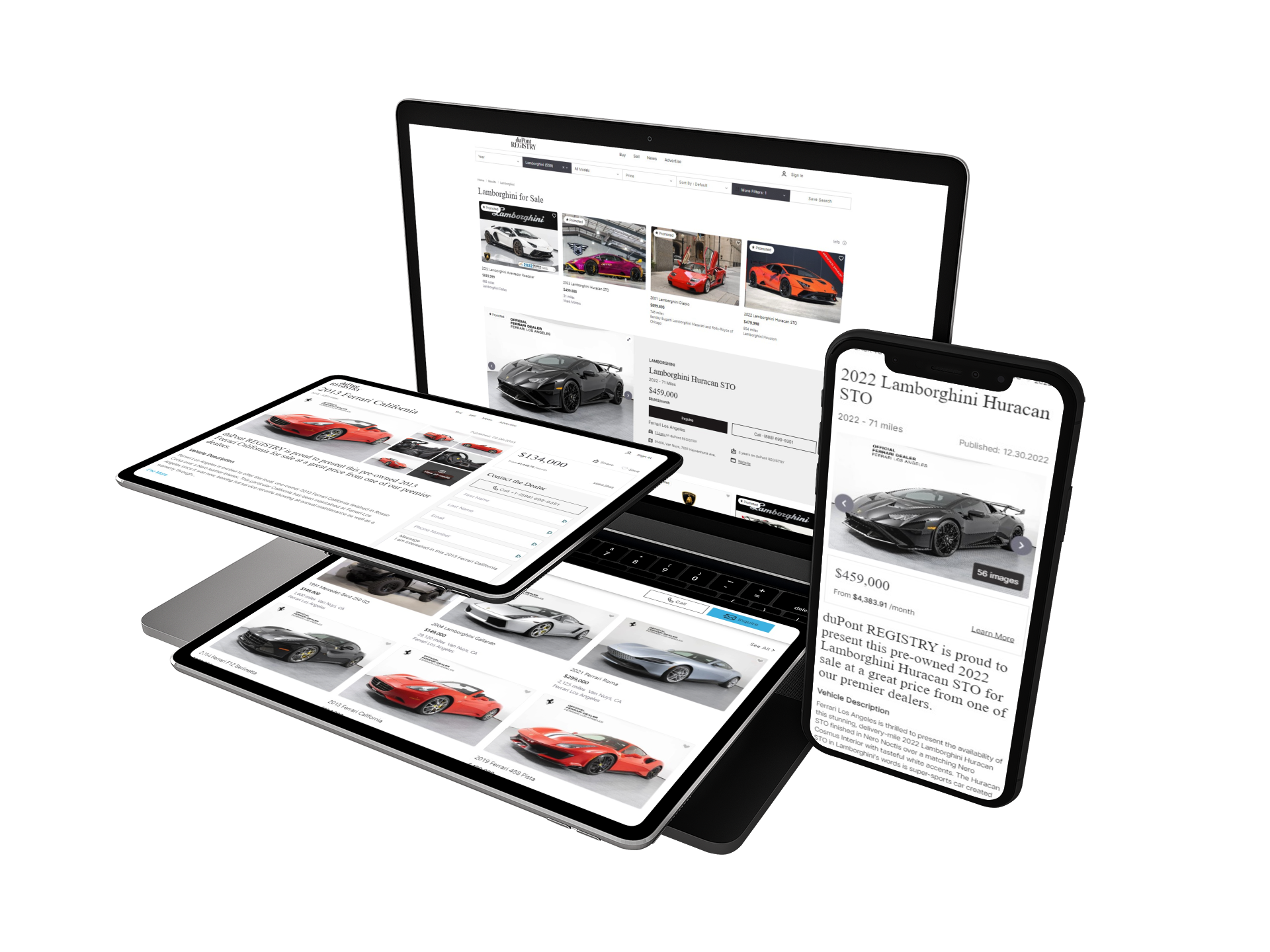 dealers
With our Dealer Solutions program, dealers can access a wide selection of advertising solutions that boast unparalleled precision when it comes to reaching their desired audience. Choose from a diverse range of options designed to help you achieve your marketing goals and drive sales.
dealers
Omni-Channel Solutions
Our Omni-Channel Media Solutions program is specifically designed to provide dealers with an all-encompassing approach to automotive advertising. By utilizing a diverse range of powerful advertising options, our program empowers dealers to effectively connect with their intended audience, no matter where they are in the purchasing journey. From targeted digital ads to compelling video content, our program ensures that dealers have the tools they need to engage with customers on every level. With our cutting-edge technology and expert guidance, dealers can rest assured that their advertising efforts will yield the best possible results.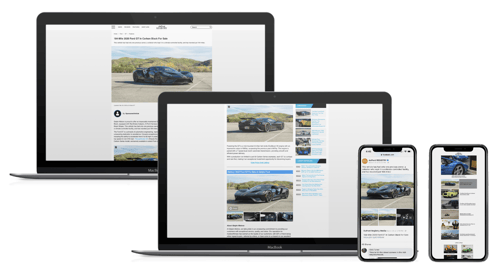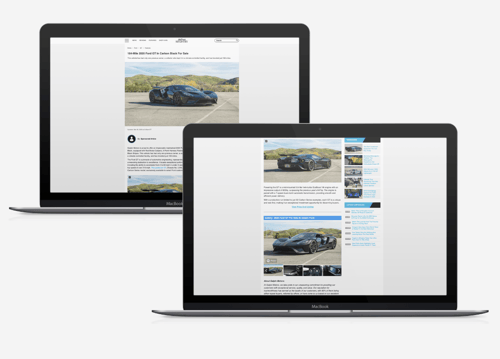 dealers
Our featured vehicle is not only showcased on our Media Site, but it is also given the VIP treatment on duPont REGISTRY's social media platforms. With a massive following of 6.5 million on Facebook, 1 million on Instagram, and 25,000 on Twitter, your vehicle will be seen by a vast audience of automotive enthusiasts and potential buyers. Our social media team will create eye-catching posts that highlight the unique features and luxurious design of your vehicle, ensuring maximum exposure and engagement.
duPont REGISTRY has been the leader in luxury since 1985.
Dealers
Digital
Are you looking to take your dealership to the next level? Look no further than our digital solutions. Our expert team can help you amplify your dealer network with our stunning digital banners and cutting-edge rich media options. With our advanced digital platforms, we can help you showcase your business like never before. Whether you're looking to increase your online visibility, drive more traffic to your website, or simply boost your brand recognition, DigitalAmplify has the tools, expertise, and experience you need to succeed. So why wait? Contact us today and let us help you take your dealership to the next level!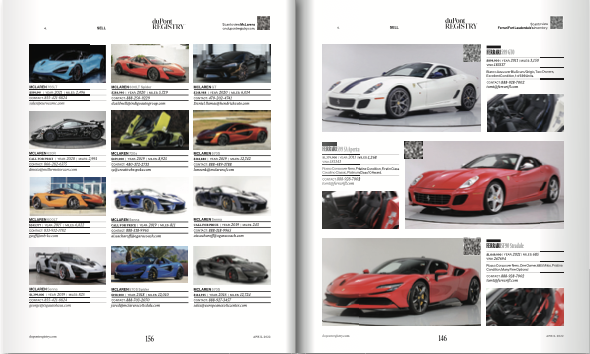 Dealers
Classified Listing
Maximize your exposure and reach a wider audience by printing your vehicle listing in our highly circulated print publication. Our classified section is the go-to source for car enthusiasts and potential buyers alike, ensuring that your listing will be seen by the right people. With our professional printing services, your listing will stand out and make a lasting impression.
Are you prepared to unleash the full potential of your brand? Elevate your status by joining our exclusive luxury network below.