Advertising Solutions
Luxury Advertising Solutions
Experience the luxury of our Advertising Solutions, which provide a wide range of highly effective advertising strategies that effortlessly connect your brand with its desired audience, guaranteeing unmatched precision.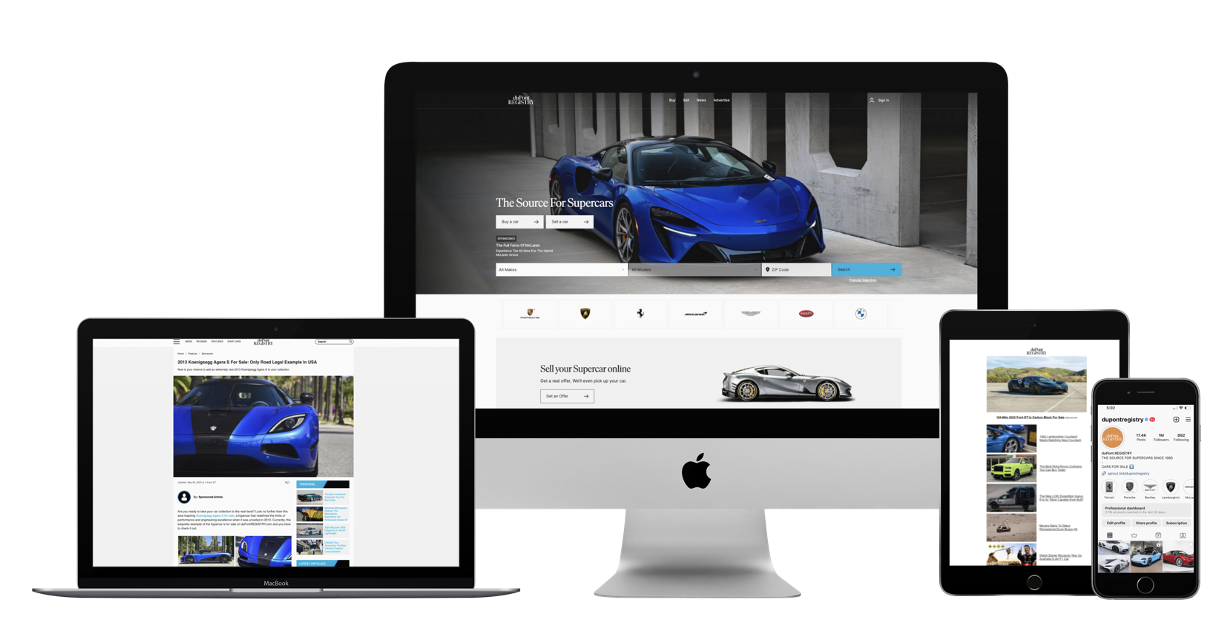 Advertising Solutions
Digital
Enhance the online visibility of your brand through our advanced digital advertising solutions, such as our marketplace & media source, display advertising, social media targeting, newsletters, and native content. Join forces with us today and experience your online presence soar to unprecedented heights.
Advertising Solutions
Print
Enter the captivating realm of duPont REGISTRY's reimagined magazine, where the fusion of luxury advertising and artistry awaits. Unveiling its exclusive print pages, we showcase the most coveted and exquisite luxury goods, whether you're looking to make a purchase or sell. Immerse yourself in the opulent world of duPont REGISTRY's redefined magazine and indulge in its lavish offerings.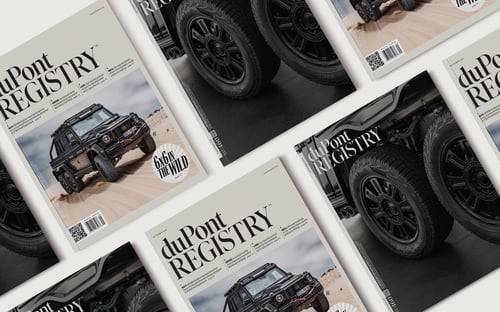 Advertising Solutions
Dealers
Are you a dealer seeking to enhance your brand? duPont REGISTRY provides a range of advertising solutions to assist you. Take advantage of our revamped marketplace, digital dealer solutions, omni-channel solutions, vehicle spotlight, or classified listings in our print issues.
Advertising Solutions
Discovery
Looking to sell your luxury goods? Look no further than duPont REGISTRY's newest platform, Discovery. Our newest online marketplace offers the perfect opportunity to showcase your high-end items and connect with a wider audience than ever before. Whether it's a luxury car, a rare timepiece, or a yacht created by a renowned designer, our platform is the ultimate destination for selling your exquisite goods.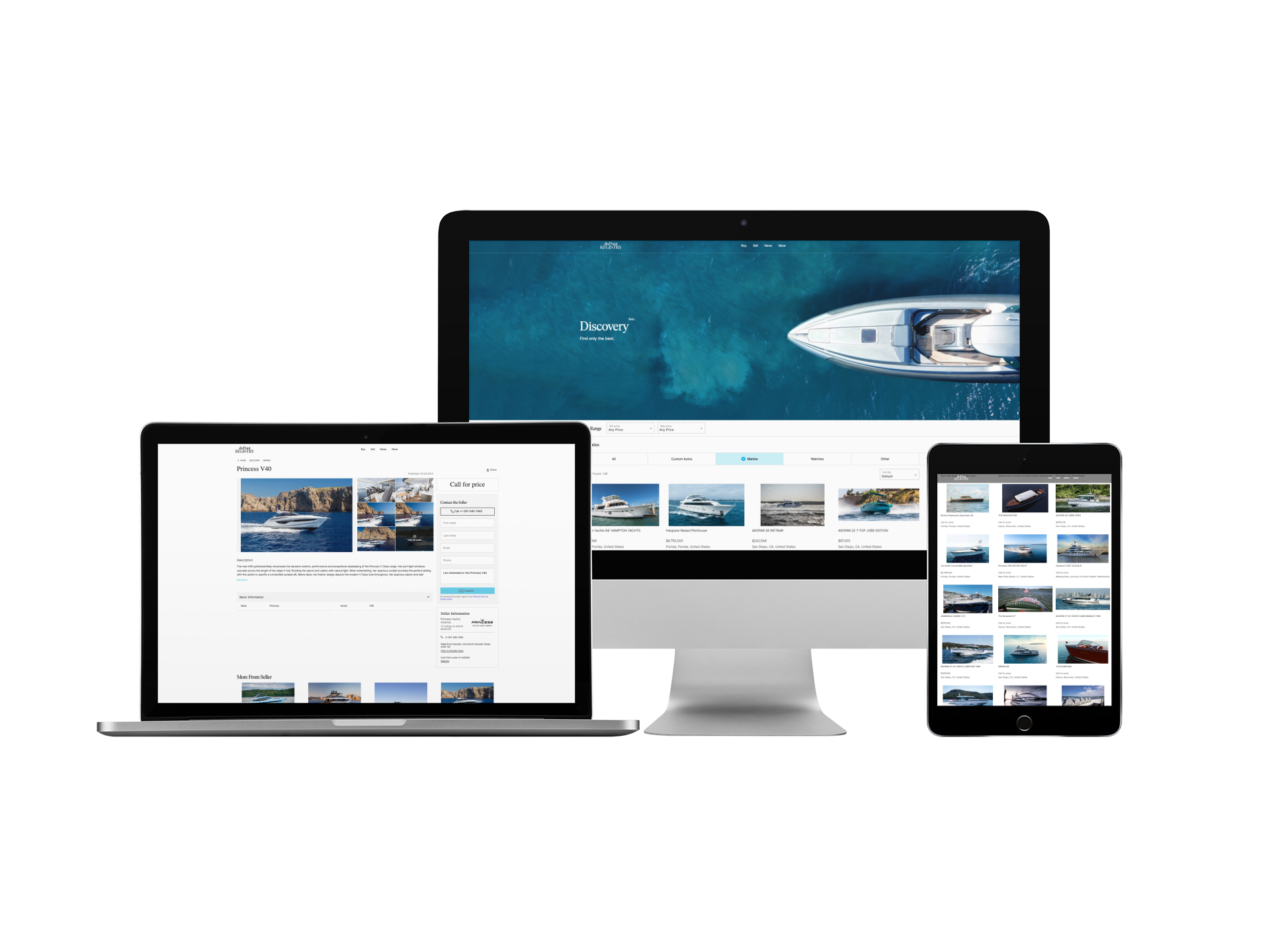 Ready to activate your brand? Join our luxury network.