REAL ESTATE
IImmerse yourself in the epitome of luxurious living with our exclusive real estate advertisements. Uncover your dreams as we bridge the gap between buyers and sellers, transforming your aspirations into a reality.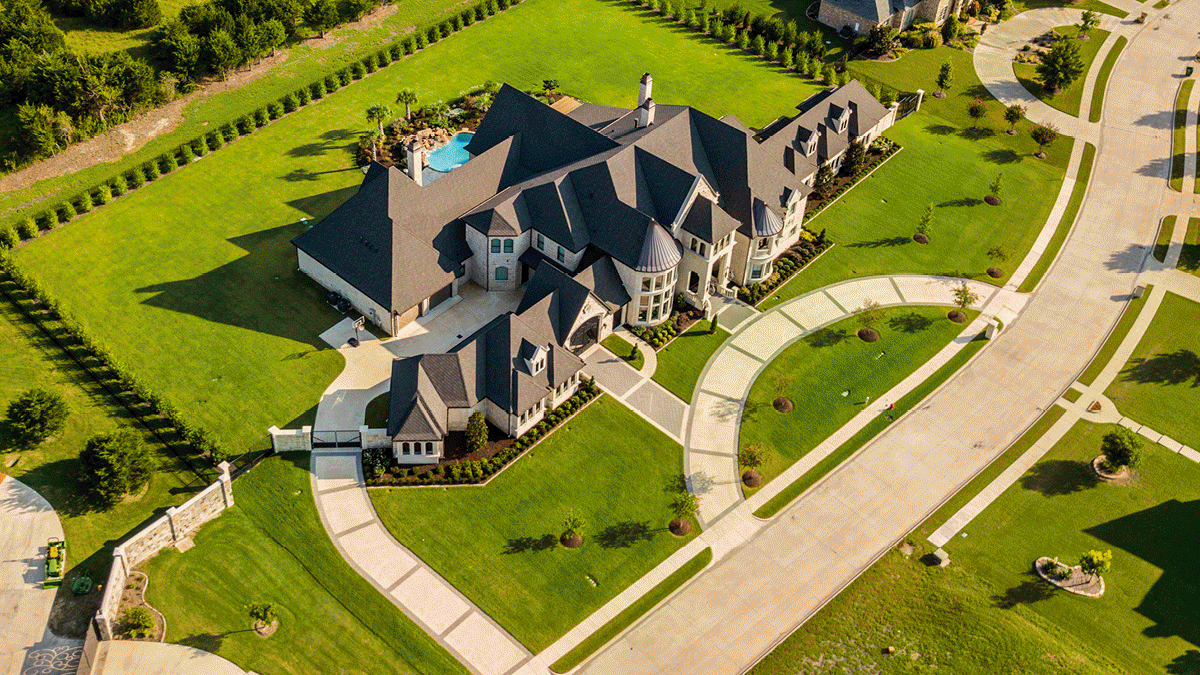 Real Estate
Luxury Real Estate
Reach high-net-worth individuals seeking exclusive properties, vacation brokers, realtors, + more. Advertise with duPont REGISTRY's print and digital products, the premier luxury media company, and showcase your properties to a discerning clientele.
Real Estate
For showcasing your luxury real estate with exquisite detail and elevating its reputation, our newly revamped media platform is the ultimate solution. Our team of skilled professionals will create captivating content that will make a lasting impression on your desired audience, whether you aim to attract new customers or strengthen your brand image.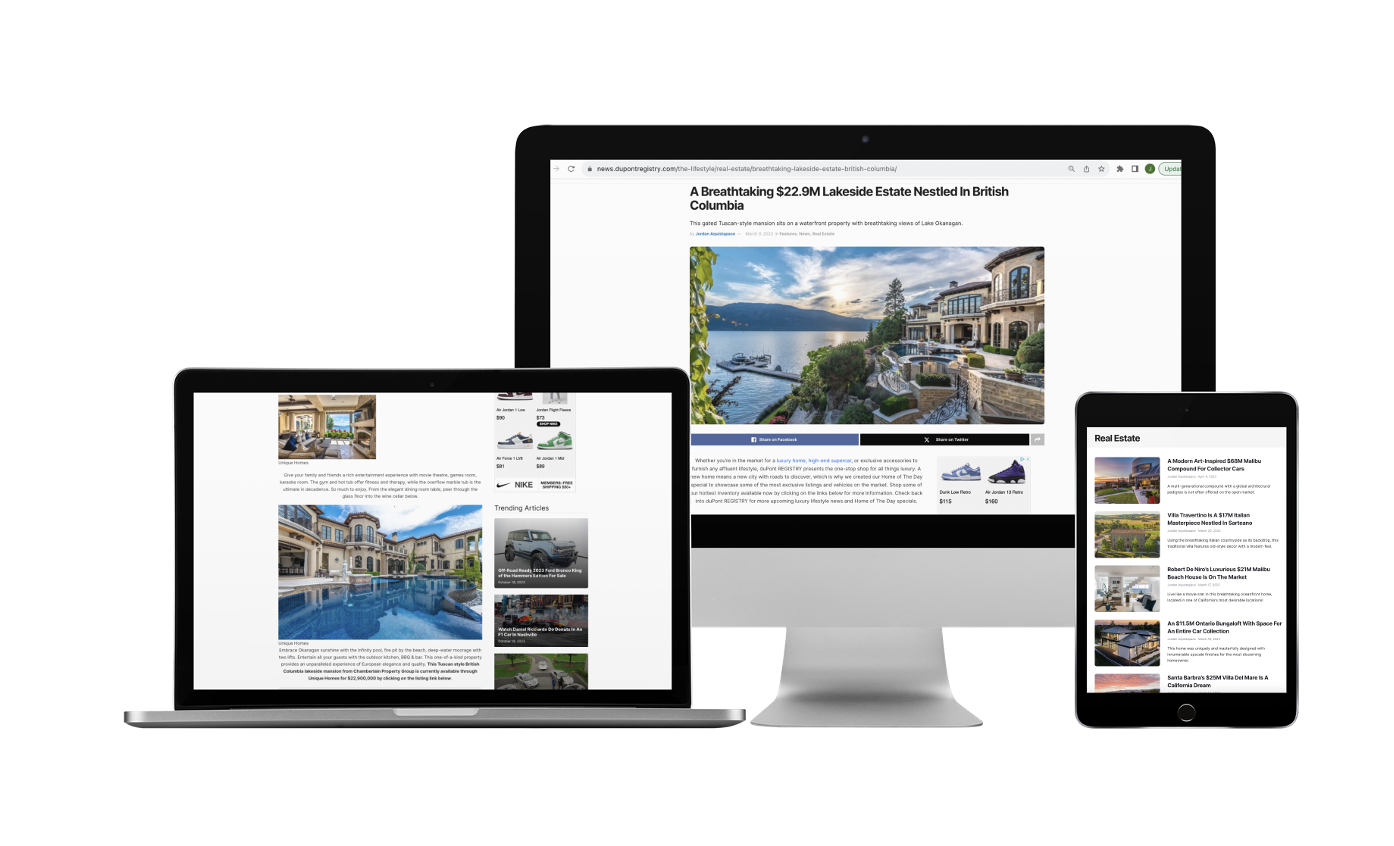 duPont REGISTRY has been the leader in luxury since 1985.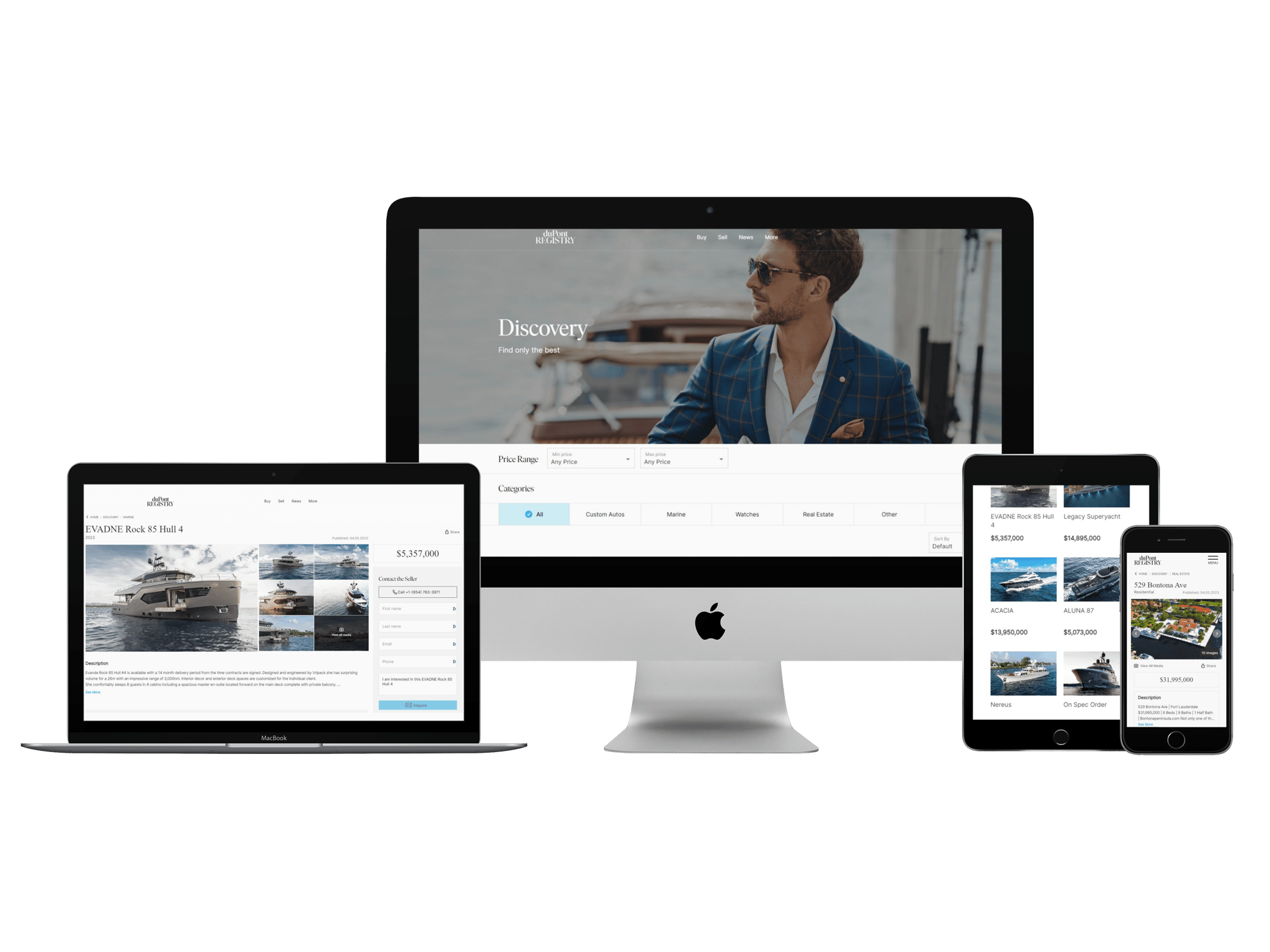 Real Estate
Discovery
Experience the seamless luxury marketplace platform where you can showcase your exquisite real estate with our exclusive Discovery listings. Our team of experts ensures unparalleled marketing and global visibility to attract potential customers from around the world.
Real Estate
Step into the captivating realm of duPont REGISTRY's reimagined magazine, where the art of luxury advertising takes center stage. Our exclusive print pages showcase a curated collection of the most sought-after and exquisite luxury goods, whether you're on the hunt to buy or ready to sell. Immerse yourself in the sheer opulence of duPont REGISTRY's redefined magazine.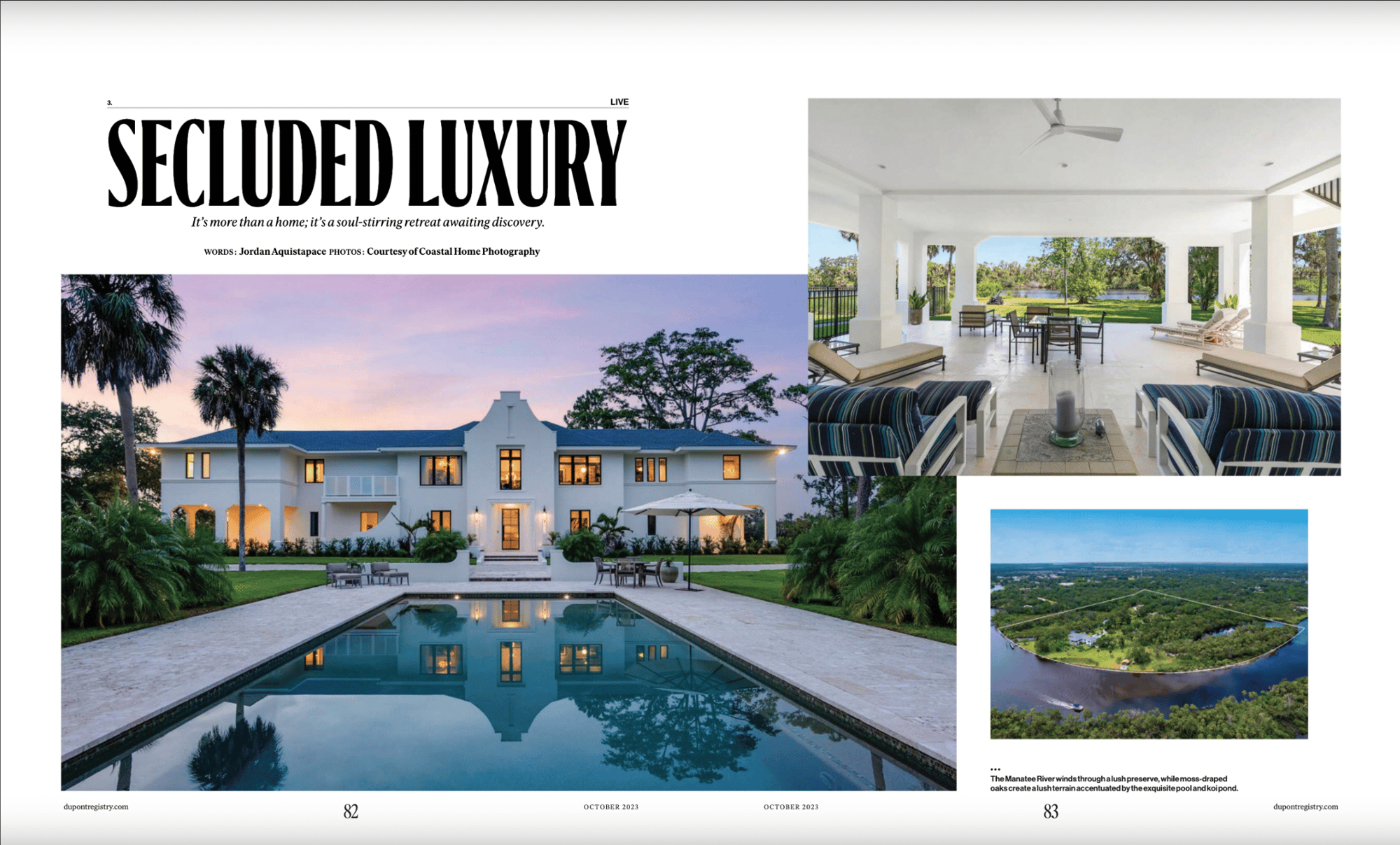 Are You Ready To Take Your Luxury Real Estate To The Next Level With duPont REGISTRY?