Events
Cars and Coffee
Introducing the duPont REGISTRY Cars and Coffee Partner Program. We are thrilled to offer you a game-changing partnership opportunity that will elevate your exotic car event to new heights. By joining forces with us, you will unlock a wide array of exclusive benefits, designed to generate revenue, boost visibility, and enhance your event experience.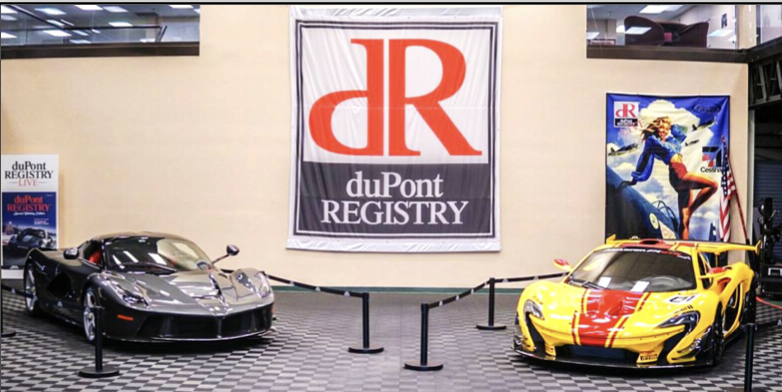 Base Partnership
Access to duPont REGISTRY (dR) magazines for distribution among event attendees, providing them with high-quality automotive content and updates on industry trends.
Marketing support targeted at local dealers in proximity to your event, encouraging them to participate and display exotic cars.
Tagging @dupontregistry_carsandcoffee allows partners to feature their Cars and Coffee event content on our influential social media, receiving a story post and main feed post
Enhanced visibility through a dedicated directory of "local exotic car events" in the esteemed dR magazine, published prior to the event
Premium Partnership
Incorporating all the benefits of the Base Package, the Premium upgrade offers even greater value with the following enhancements:
The ability to create, manage, and sell co-branded merchandise, subject to approval by our team, highlighting both your and dR's branding.
Added visibility through a more detailed posting in the dedicated directory of "local exotic car events" in the acclaimed dR magazine.
A segment in the dR magazine, recapping your event.
Along with a main feed post on the @dupontregistry_carsandcoffee page, premium partners receive the added benefit of a story post on our main social media page, @dupontregistry (1M+ followers).
Dedicated blog posts both promoting and recapping the event.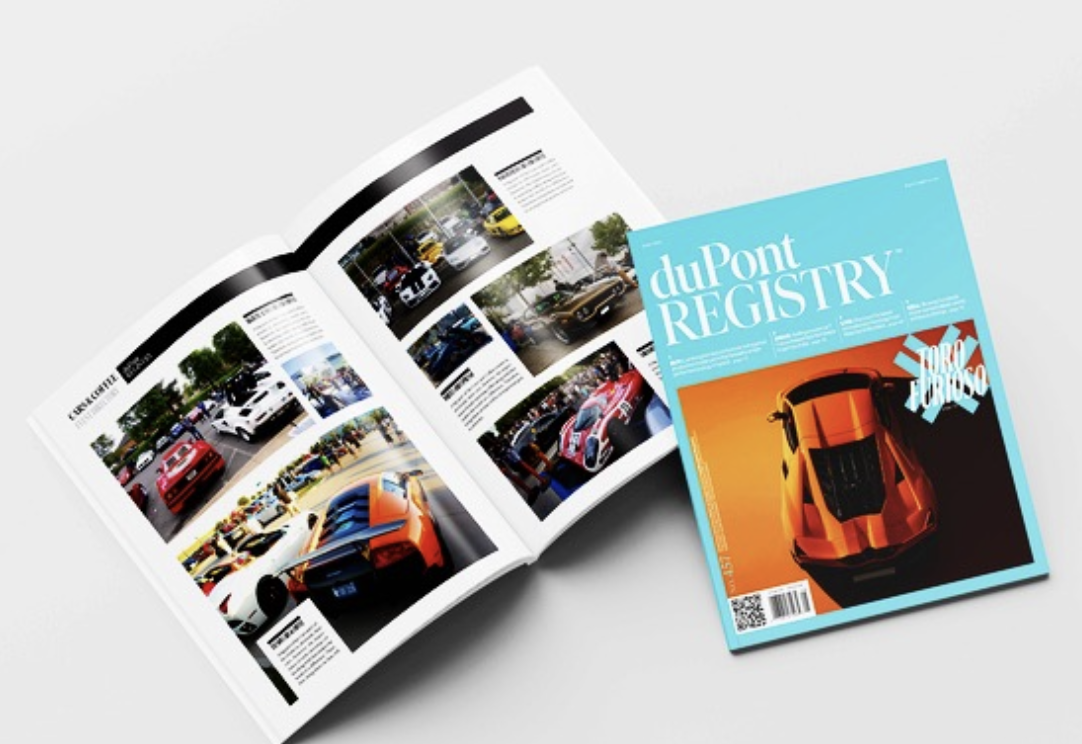 Cars and Coffee
Advantages of Being a Valued Partner
Positions and Promotions

Unparalleled Visibility for Both Partners and

your

Sponsors

Captivating Event Highlights

Enhanced Exposure through

our

Social Media

Distinctive Branding Elements

Expanded Distribution Channels

Co-Branded Merchandise Opportunities

Marketing Support for Local Dealers

R

evenue generation opportunities
Cars and Coffee

Cars and Coffee Directory

Maximize your visibility and reach a wider audience by taking advantage of our exclusive listing opportunity in the highly regarded dR magazine. With our specialized listing of "exclusive local car gatherings," you can showcase your event to car enthusiasts across the region. By being featured in this prestigious publication, released prior to the event, you can guarantee that your gathering will attract the attention it deserves. Don't miss out on this chance to elevate your event and make it truly spectacular.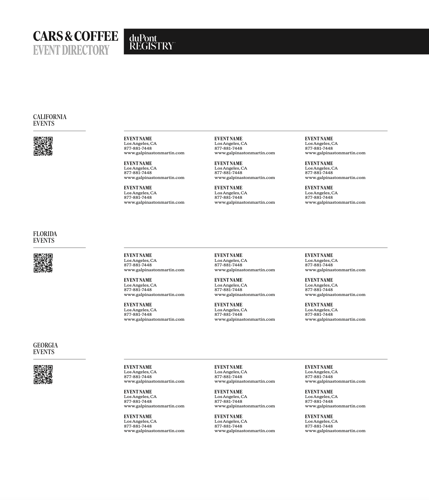 duPont REGISTRY has been the leader in luxury since 1985.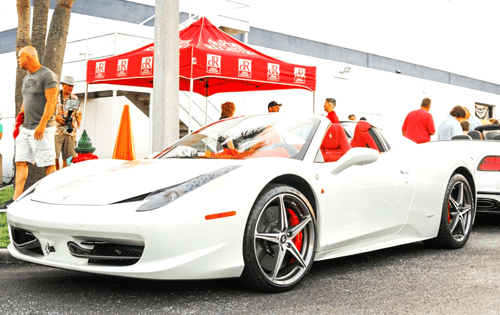 Cars and Coffee
Monetization Opportunity
Monetize your Cars and Coffee event by selling an enticing opportunity for exotic car owners to display their cars for sale. This elite duPont REGISTRY experience adds a touch of exclusivity and captivates the interest of both participants and attendees, making it a major attraction at your event.
Cars and Coffee
Social Media
By tagging our socials, our esteemed partners gain an exclusive opportunity to showcase their remarkable event content on our highly influential social media platforms. This invaluable exposure not only amplifies their brand visibility but also connects them with a vast community of passionate car enthusiasts. Join us and take advantage of this incredible chance to captivate our audience with your exceptional automotive offerings.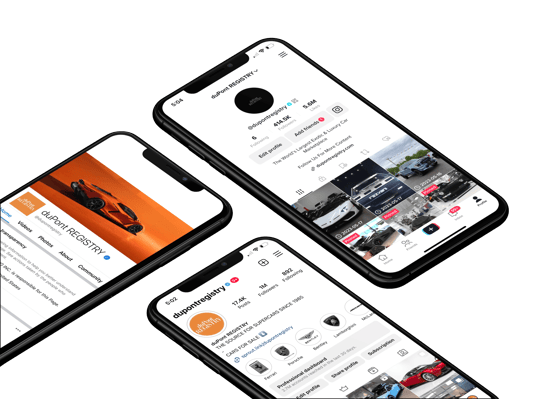 Elevate your automotive experience by joining duPont REGISTRY, the unrivaled leader in the luxury car market. Immerse yourself in a redesigned Cars and Coffee event like no other.